There are differing opinions on how to handle e-labeling.
Some believe doing it in-house will save money and allow for greater control, while others see building a team as an expensive endeavor and prefer using e-labeling software platforms as a time and resource-saving solution.
Ultimately, the decision boils down to a simple question: Do you wish to navigate the intricate maze of e-labeling regulatory complexities on your own, or would you rather trust the expertise of proven professionals?
This article delves into the challenges and drawbacks of in-house e-labeling, urging wineries to carefully consider their options before making this decision.
The challenges of in-house e-labeling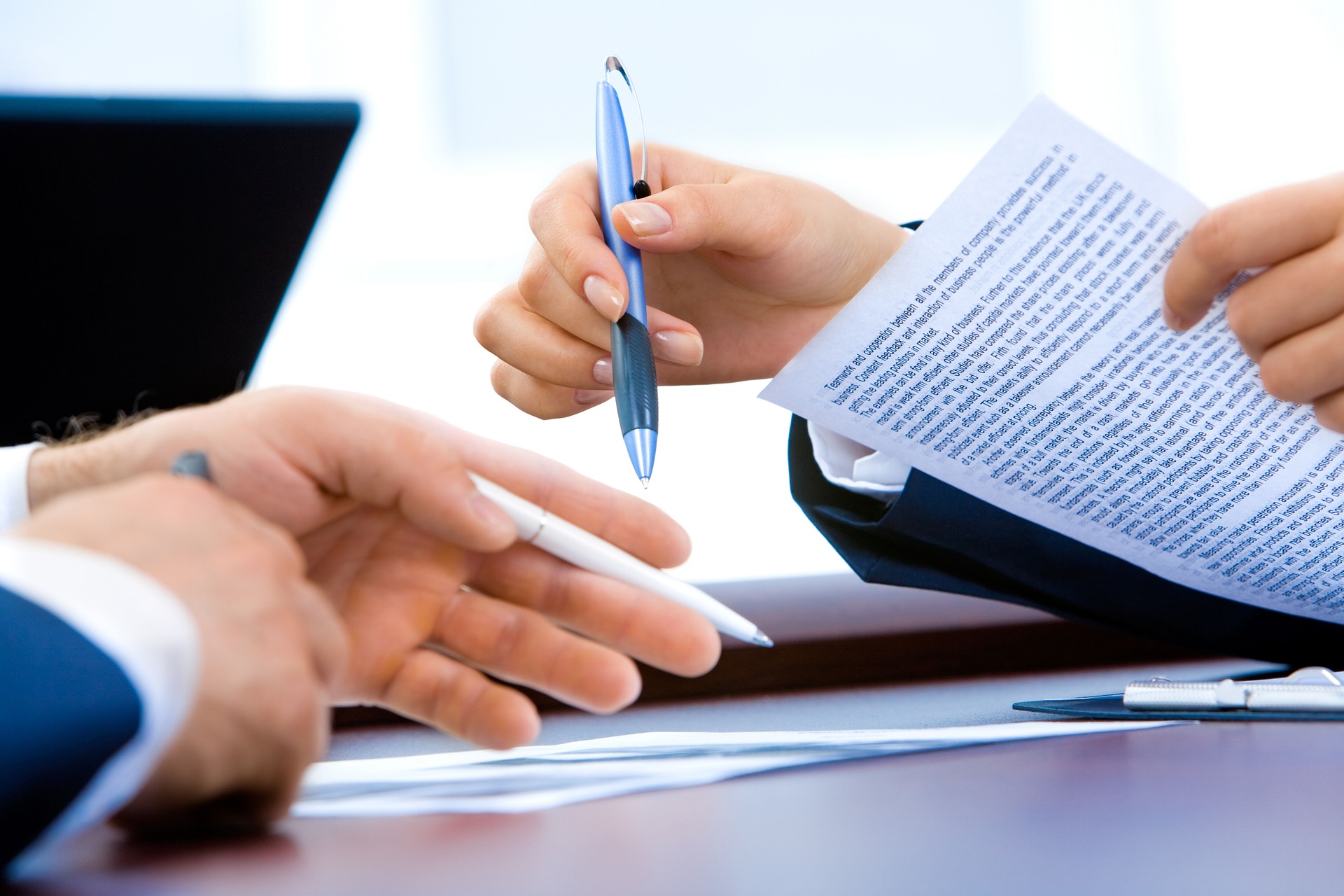 Establishing an in-house e-labeling team demands a substantial investment of time and resources. The main challenges of in-house e-labeling are:
Expertise and regulatory compliance;
Ever-changing regulatory landscape;
Software development and modification;
Quality control and consistency;
Data security concerns;
Scalability challenges;
Time and resource efficiency.
Let's explain these challenges in greater detail to help you make an informed decision about the potential pitfalls of in-house e-labeling.
Expertise and regulatory compliance
One of the primary pitfalls of in-house e-labeling lies in navigating the intricate web of regulatory requirements. 
However, for in-house teams who lack specialized expertise, navigating these regulations can be a challenging task. Any errors in e-labeling that result from misunderstanding or misinterpreting these regulations can lead to significant fines and legal complications that can damage a winery's reputation.
Ever-changing regulatory landscape
EU regulations are subject to change, reflecting evolving consumer demands and global standards. 
Keeping up with these changes is a significant challenge for in-house e-labeling efforts. Failure to comply with updated regulations can result in non-compliance issues, creating legal complications and affecting the wine brand's reputation.
Understanding regulations and staying informed about changes in the regulatory landscape is crucial when it comes to implementing e-label solutions.
Software development and modification
Implementing an effective e-labeling system requires sophisticated technical knowledge, and demands a significant amount of time and effort, making it one of the most important obstacles to overcome. 
Wineries venturing into in-house e-labeling must invest in appropriate software, expertise, and infrastructure.
In an in-house setting, this translates to an additional workload that pulls resources away from core business activities. 
Establishing an efficient software infrastructure requires expertise and ongoing maintenance, both of which can be overwhelming for internal teams. Technical glitches or system failures can disrupt operations and lead to delays in product distribution.
Quality control and consistency
Maintaining consistency across e-labels is crucial for brand identity and consumer trust. 
In-house e-labeling may lack the necessary quality control measures, resulting in discrepancies in compliance with regulations or even essential product information. Such inconsistencies can cause penalties, confuse consumers, and harm the winery's reputation, affecting sales and brand loyalty.
Data security concerns
E-labels require meticulous management of sensitive information.
Handling such data in-house raises security concerns. Wineries may not have the resources or expertise to implement cybersecurity measures, making them vulnerable to data breaches.
Scalability challenges
As wineries expand their product lines or enter new markets, the volume of e-labels to be produced can increase significantly.
In-house e-labeling solutions may lack the scalability required to handle a sudden surge efficiently. Professional e-labeling software solutions such as Craft Technology operate on robust infrastructures, allowing wineries to scale operations seamlessly in response to changing business needs.
For example, if you have wine data that you don't want to manage yourself, don't worry. We understand and we're here to help! 
Our team can quickly input your data and set up QR codes for you in just three days with our "We Do It For You Data Input And QR Code Quickstart" offer.
All you need to do is provide us with your information in digital format, whether it's lab reports or ingredient lists. We'll create QR codes for up to 30 of your wine bottles in just three working days!
To take advantage of our quick and efficient service, we need all of your information in digital format. 
If there is any missing or unclear information, we may require extra time and resources, resulting in additional costs. We will inform you of any price increases before proceeding.
Time and resource efficiency
Developing and maintaining an in-house e-labeling system demands substantial time and resources. 
From software development and design to regulatory research and compliance, wineries must allocate dedicated personnel and budget to these tasks. Outsourcing e-labeling to experts frees up valuable internal resources, enabling wineries and wine businesses to focus on their core competencies, such as winemaking and marketing, thereby enhancing overall efficiency and productivity.
While the idea of saving costs by managing e-labeling in-house may seem appealing, the initial investment in technology, training, and ensuring compliance can be substantial. 
The e-label platform solution: A Closer Look
Recognizing the pitfalls of in-house e-labeling, many companies are turning to specialized e-labeling platform solutions. 
These platforms, exemplified by industry leaders, like Craft Technology, offer a comprehensive suite of services designed to alleviate the burdens associated with in-house labeling.
E-labeling solution platforms have teams comprising specialists from diverse fields. This multifaceted expertise ensures a thorough understanding of industry regulations, enabling seamless compliance. By outsourcing, companies leverage the collective knowledge of professionals well-versed in the intricacies of EU regulations and wine e-labeling, thereby mitigating compliance risks.
Choosing a reputable e-labeling platform solution is akin to delegating the complexities to seasoned professionals. 
The time and effort required for recruitment, training, and software development are drastically reduced. Wine businesses can redirect their resources toward core competencies, enhancing overall productivity and profitability.
E-labeling platform solutions come equipped with specialized software tools tailored precisely to the demands of the wine industry. 
Unlike in-house teams that may struggle with software modification, these platforms offer ready-to-use solutions. This eliminates the need for extensive software development, allowing businesses to streamline their e-labeling processes efficiently. We provided a detailed overview and a step-by-step guide to the Craft Technology e-label solution.
What wineries need to consider when opting for the e-label solution?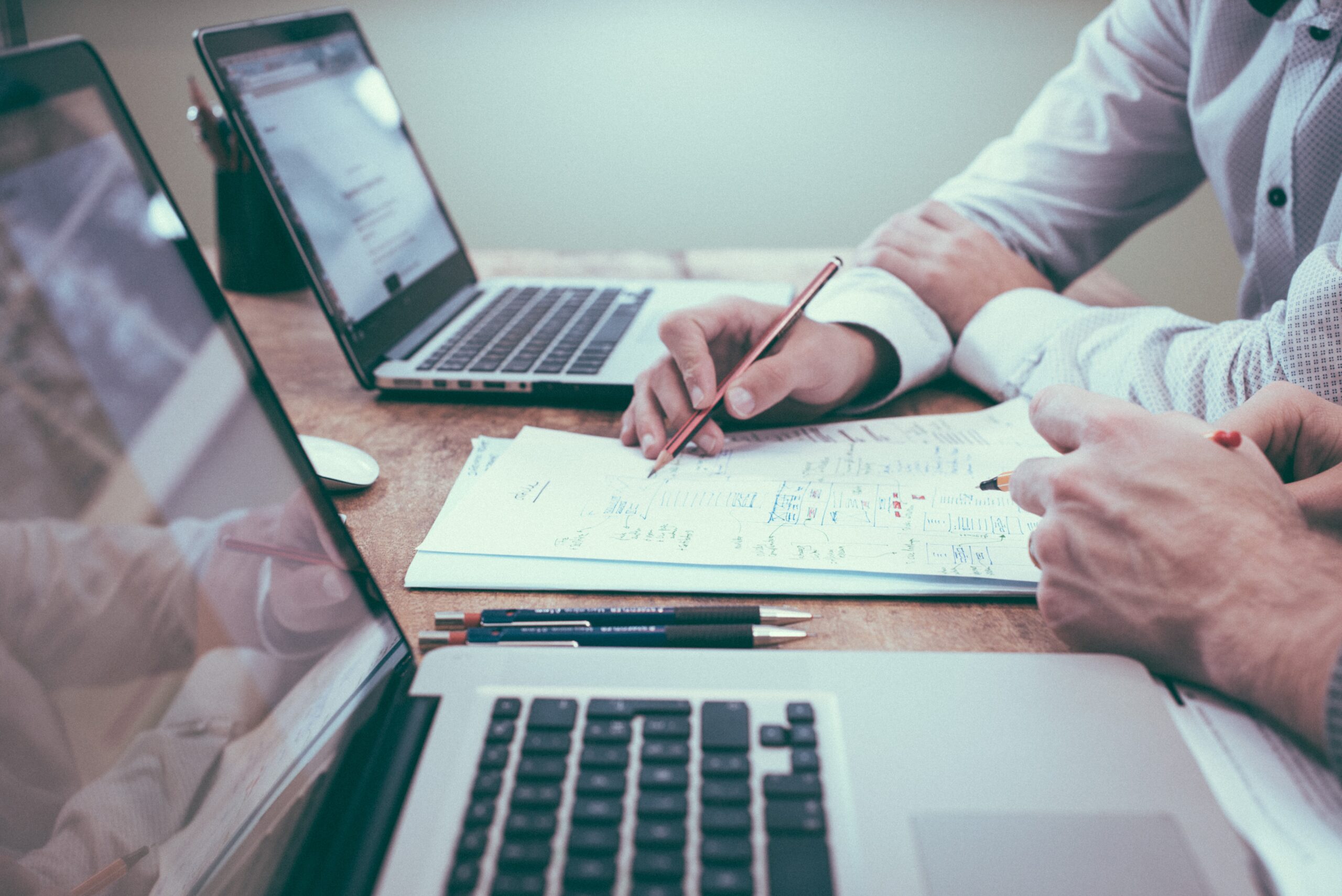 Choosing the right e-label solution is a crucial decision that can impact the entire development process and also affect compliance with the new EU wine label regulations.
Some things to take into consideration when choosing an e-label solution include:
Quality: Assess whether the e-labeling software platform verifies the qualifications of the individuals responsible for the e-labeling solution. What quality control mechanisms are in place to prevent inconsistency?
Craft Technology was founded by industry professionals with extensive experience in winemaking, technology, and marketing (check out their references here). This unique blend of expertise ensures that our solutions are tailored to the specific needs of the industry. With Craft Technology, you can rest assured that all critical data fields will be filled out correctly, thanks to our prompts and checks that minimize the chance of omission. Our e-label platform supports bulk uploads and a streamlined process to manage high volumes of SKUs efficiently.
Cost-effectiveness: In many cases, wineries find that outsourcing e-labeling to specialized service providers is more cost-effective in the long run.
Craft Technology offers expertise, experience, and dedicated support, relieving wineries of the burden of managing complex e-labeling processes, saving both your time and money.
Monitoring regulations: The wine industry, much like other sectors, is bound by stringent regulations in the EU.
Professional e-labeling software providers such as Craft Technology possess expertise in EU and global regulations, ensuring that wineries adhere to the guidelines without errors. Our team constantly monitors for changes, ensuring you're always compliant with EU regulations.
Security: Confidentiality is paramount when sharing sensitive data. Evaluate the platform's security measures to ensure the protection of your data.
Craft Technology prioritizes security and reliability in its system. The platform undergoes regular security audits, and our uptime history proves our commitment to reliability. We invest heavily in data security, employing advanced encryption techniques and strict access controls to safeguard sensitive information from cyber threats.
Experience: Research the vendor's reputation and track record. Who are their successful past clients, showcased on their website?
Craft Technology's e-label solution stands out for its simplicity, industry-focused features, and dedication to customer success. The platform is specifically tailored for wineries and craft breweries, ensuring you get the most relevant tools to comply with the EU's new wine label regulations.
Scalability: As your winery grows and expands, the Craft Technology platform can grow with it to meet all your evolving requirements.
There are several packages available, including an enterprise solution. This flexibility ensures that wineries can adapt to market demands without compromising on e-label quality or delivery timelines.
Technology: The true name of the game. Which tools does this provider use, and which tools have they built themselves? How do these tools assist in managing the e-label solutions while ensuring quality output?
Craft Technology is a sophisticated software designed specifically for individuals and businesses involved in the production and distribution of craft goods such as wine, craft beer, and olive oil. The software is currently in the making, and upon completion in 2024, it will have three key features:
a Point-of-Sale (POS) system,
a Webshop, and
a Loyalty club.
All these features work together with a Customer Relationship Management (CRM) system, which collects and organizes vital information about producers, distributors, customers, and the products themselves.
This data includes crucial details such as what customers are purchasing, their location, and their product preferences.
Apart from the mentioned, the Craft Technology e-label is a standalone SAAS product that enables winemakers to easily comply with new EU wine label legislation. 
Our above-mentioned software solutions will be available to all users of Craft Technology e-label in 2024, with early bird access.
Conclusion
While the prospect of in-house e-labeling may seem appealing, the complexities and pitfalls associated with this approach are undeniable. 
When it comes to e-labeling services, wineries may find themselves grappling with the decision of whether to outsource or manage the process of e-labeling internally. To this end, it is important to weigh the advantages of outsourcing e-labeling services against the challenges of managing it internally.
Aiming for regulatory compliance, streamlined operations, time efficiency, and stress-free operations, wineries may find solace in the reliability of e-labeling solution platforms.
By opting for professional e-labeling software solutions such as Craft Technology, wineries can ensure 
leverage expert capabilities, and 
optimize their use of time and resources. 
Embracing external expertise not only mitigates risks but also paves the way for wineries to thrive in the dynamic and competitive landscape of the wine industry.
For more information: